How to Invest with Banxso and What Options Are Available?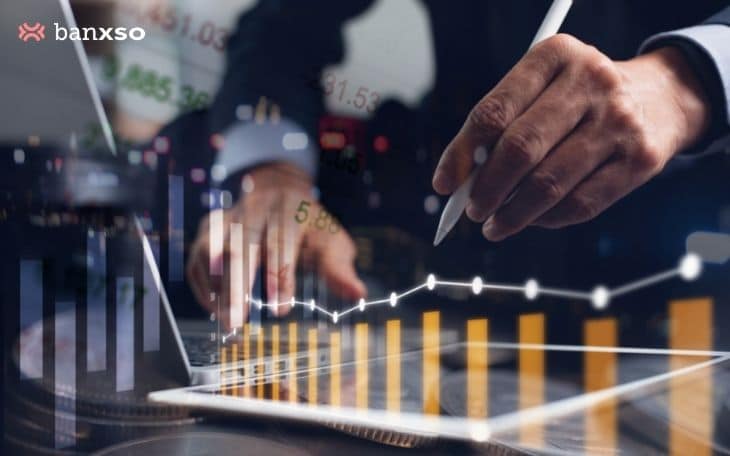 Do you seek to diversify your investment portfolio by trading and investing in a wide variety of assets? If so, then Banxso is the best online trading and investment destination for you. Register with the platform of Banxso to invest your capital in forex, indices, bonds, stocks, commodities, and other assets.
Banxso operates in association with MetaTrader 4 and MetaTrader 5 platforms to enable users to trade and invest in assets by accessing huge financial markets all over the world. Licensed to Financial Sector Conduct Authority, Banxso provides every trader with a safe and secure environment to conduct trading in assets with technical and fundamental analysis indicators. 
The platform also provides resources to educate the traders and enable them to rake in rich profits from the market. Read on to gain a deeper insight into Banxso and sign up with the platform today.
Tips to Invest in Multiple Assets via Banxso
Are you ready to start trading and investing in assets with Banxso? If yes, then take note of the investment tips listed below to extract hefty returns:
Follow financial experts' investment advice, including Wall Street analysts, financial bloggers, hedge fund managers, and corporate insiders, to invest prudently in assets. 

Stay updated on the latest market events and news to assess the price patterns of different assets and invest accordingly. 

Use the unique TipRanks platform of Banxso to gain access to distinct datasets, expert stock research, advanced graphs and charts, and technical and fundamental analysis report to invest actively and extract substantial gains. 

Enroll with the knowledge center of Banxso and learn to trade profitably from expert mentors. 
List of Tools Available on Banxso
Banxso provides registered traders and investors with an impressive array of state-of-the-art tools and technologies to enable profitable trading. The trading and investment tools are listed below:
Banxso X: Banxso X, a propriety trading platform, is aimed at young investors. It offers free trades of stocks, indices, energy commodities, currencies, and exchange-traded funds.
MetaTrader 4:

MetaTrader 4 is a platform designed exclusively for trading Forex through analysis of financial markets and the knowledge of expert advisors.
MetaTrader 5:

MetaTrader 5 is a multi-asset platform that is technologically equipped to enable comprehensive and flexible trading operations.
Banxso's Mobile Platform: Banxso's mobile platform allows traders to enjoy trading soft commodities even without a desktop. Trade on the go with Banxso's platform for Android or IOS.
Minimum Amount You Can Invest with Banxso
Banxso allows free investment during the trial period of the first three months. Banxso offers competitive commission rates within affordable ranges after the trial period to allow beginners to invest prudently in different assets.
How to Gain Huge Profit from Trading with Banxso?
The key to raking in considerable profits at Banxso is to educate oneself thoroughly by browsing through the vast amount of educational content available at Banxso. Explore the webinars, tutorials, lecture sessions, and ebooks available at the Knowledge Center of Banxso to learn trading and investment from experts. Moreover, one can increase the profits by employing the cutting-edge tools and technologies of Banxso to rake in rich returns from the investments. 
Conclusion
Achieve your trading and investment goals and carve yourself a niche in the top-tier financial markets of the world by signing up with the platform of Banxso. The users of Banxso are provided with easy access to technical analysis indicators, smart tools for trading, and AI-based technologies that can be employed in association to draw a decent income from the financial markets. Further, the users of Banxso can also hone their trading and investment skills by enrolling themselves at the Knowledge Center of the platform.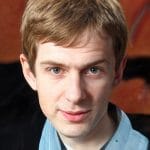 Mike Claussen is a professional news writer and presently writes news articles on Bitcoin at Bitcoinnews.world. He holds a bachelor's degree in Journalism. Before joining our team, he was working as a freelance writer for the leading publications.