Riot Blockchain Purchases Bitcoin Miners for $17.7 Million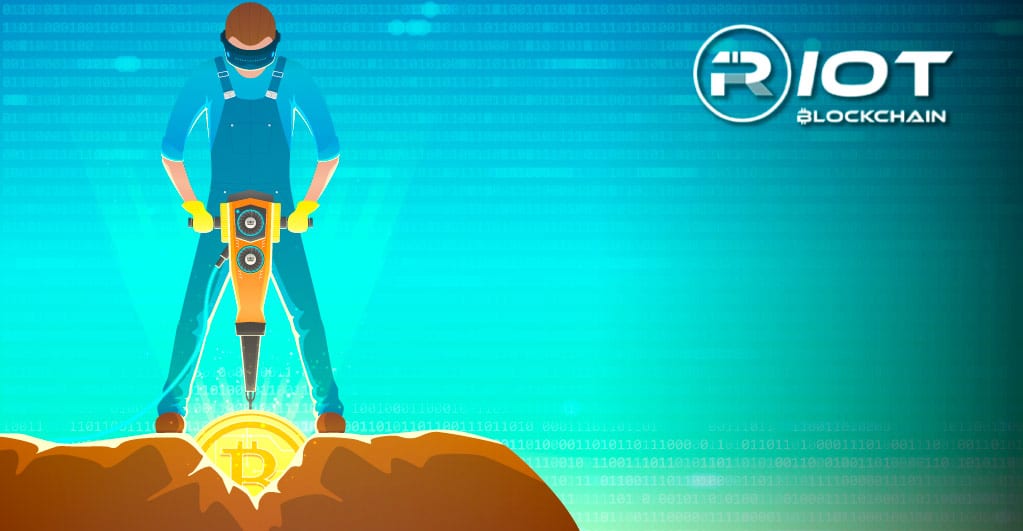 Blockchain technology developer, Riot Blockchain, has recently announced its investment in the domain of Bitcoin mining. According to reports, Riot Blockchain has spent around $17.7 million to purchase 8,000 S19 Pro Antminers from Bitmain (110 TH) for its Bitcoin mining business.
Maintaining its heavy focus on Bitcoin, Riot Blockchain is now also invested in the Bitcoin mining business. The execution of this purchase agreement makes Riot Blockchain a major Bitcoin miner. By purchasing thousands of Bitcoin miners from Bitmain, Riot Blockchain has officially expanded its market capitalization. From January 2021, the delivery schedule of nearly 2,000 S19 Pros from Bitmain will be made every month. Riot Blockchain will carry out these shipments through April 2021 and will complete the order within four months.
Currently, China owns 50% control over Bitcoin Mining Access in the country. Over fifty global financial markets are directly connected via the EXANTE account, which also has an index for the London Stock Exchange, NASDAQ, and Tokyo Stock Exchange. Remo Mancini, the chairman of Riot Blockchain, believes that this purchase has set a milestone for his blockchain tech company. In the coming months, this purchase is likely to demonstrate Riot Blockchain's progress in the second phase of its strategic business transformation.
Mancini states that Riot Blockchain's goal of becoming North America's largest Bitcoin miners gets accelerated with this purchase. It represents that the company has taken a big step towards this goal and has opened doors for other cryptocurrency miners to join it.
Currently, Bitcoin miners are increasing rapidly and their computing capacity is garnering a high demand, particularly due to the recent breakthrough rise of Bitcoin price. When the BTC price crossed the $12,000 mark in August 2020, several NASDAQ-listed cryptocurrency miners entered into long-term purchase agreements with blockchain companies.
Bitmain is one such Bitcoin mining business to enter into a sales agreement with blockchain leader Riot Blockchain. This purchase is a part of selling 10,500 Antminer S-19 Pro ASIC miners to companies. The collaboration with Bitmain has helped Riot Blockchain leverage the power of trading BTCs at $11,827.41. With this purchase, Riot Blockchain Inc. will continue focusing on development of ecosystems for disruptive blockchain technologies through Bitcoin mining operations.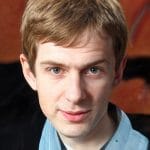 Mike Claussen is a professional news writer and presently writes news articles on Bitcoin at Bitcoinnews.world. He holds a bachelor's degree in Journalism. Before joining our team, he was working as a freelance writer for the leading publications.