Compute North Extends Partnership With Marathon Digital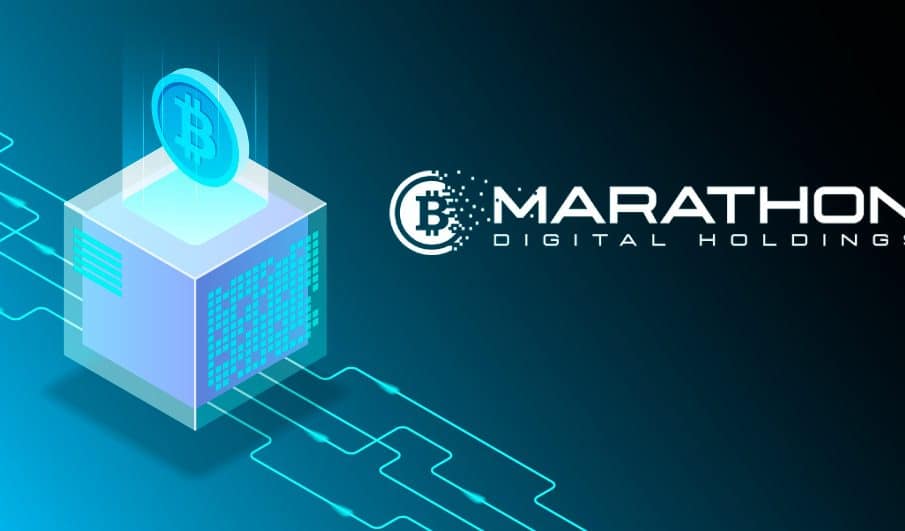 Hailing as a top-tier industry-level Bitcoin mining firm in the North American region, Marathon Digital Holdings has signed a strategic Letter of Intent (LOI) with Compute North, a reputed blockchain-focused computing infrastructure provider.
The Marathon Digital team will provide Compute North a loan of $67 Million, in parts, to construct a new lavish 300-megawatt powered Data Center facility in Texas. The venue will support nearly 73,000 Marathon Digital Holdings' Bitcoin miners and will aid in making 70% of operations carbon neutral for the company.
According to the report, the entire loan will be given by Marathon Holdings across an 18-month long period thoroughly devoted to fueling the construction process. The initial period of the deal is three years, with a 3% per year increase capped after that. The entire contract will be executed from October 2021 through March 2022 in well-planned stages by the teams. With the installation of the miners, the Marathon Digital cluster will execute the mining of cryptocurrencies with a hashrate of 10.37 EH/s (approx.). The average mining charge for services concerning hosting, power supply, data center management, and capital cost related to hosting at all the centers will be $0.0453/kWh.
Talking about the agreement, Fred Thiel, the CEO of Marathon Holdings, stated that the team is elated to expand its partnership with Compute North. The pact will help the company strengthen its hold as a leader in the North American mining industry. The miners will enjoy access to a dedicated environment without making a capital expense to reduce the risks associated with price dynamics.
The Executive Chairman of Marathon, Merrick Okamoto, conveyed that the collaboration would help the firm explore new verticals that legally support Bitcoin mining functions. The team is looking forward to achieving 100% carbon neutrality to become one of the world's top 10 crypto mining hubs. A similar reaction was given by Dave Perrill, CEO at Compute North, who is confident in providing environment-friendly services to the miners to achieve the goals set by the firm. The company provides services in Texas, Minnesota, South Dakota, and Nebraska. The high-tech data center services include a culmination of a data center, power supply, and computing tools to provide economically suitable facilities to the hub.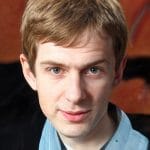 Mike Claussen is a professional news writer and presently writes news articles on Bitcoin at Bitcoinnews.world. He holds a bachelor's degree in Journalism. Before joining our team, he was working as a freelance writer for the leading publications.