Paypal Chooses Paxos for the New Crypto Service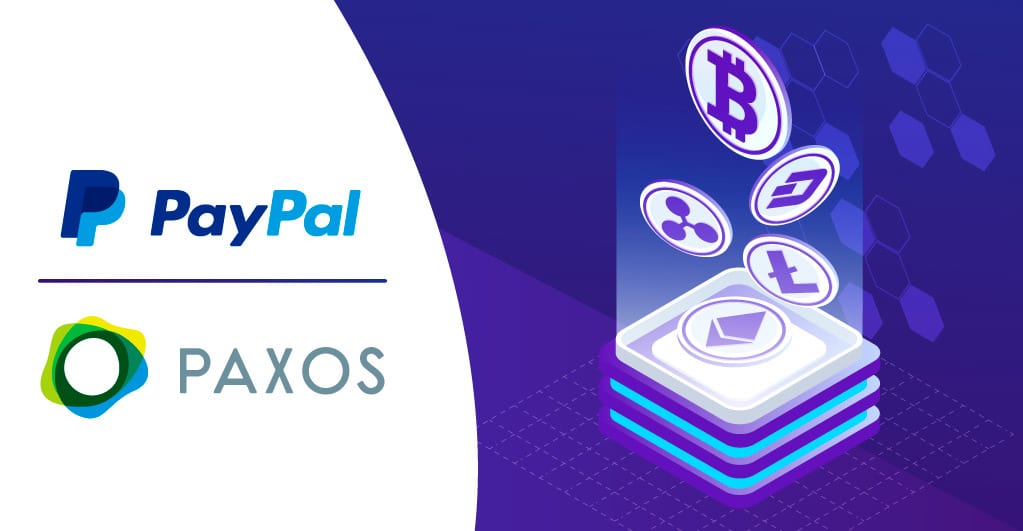 New York-based Paxos has got itself a plum assignment just one week after Paxos Crypto Brokerage was launched. Revolut US is its 1st customer, the American division of the fintech firm (offers Bitcoin trading) based out of the UK. It is expected that a formal announcement would be made very soon that will make everyone aware of the Paypal relationship. It is an essential deal as it would make Paypal one of the mainstream companies to offer cryptocurrency purchases. However, it is not very clear the kind of cryptocurrencies Paypal will eventually provide. There has been no confirmation about this either from Paxos or Paypal.
The new Paxos brokerage promises to allow cryptocurrency transactions like buying, holding, selling and sending capabilities while also handling all regulatory compliance features. It is important to note that Paxos is a qualified custodian. They are legally permitted to hold certain digital and gold assets such as Bitcoin and Ether on behalf of the institutional investor. Coinbase, another cryptocurrency exchange, has a long-standing relationship with Paypal and is poised to offer a type of white-labeled crypto offering. However, even this company declined to give any comment on the latest development.
Apart from Revolut, which has entered the US market with cryptocurrency trading, Square was also launched by Jack Dorsey, the CEO of Twitter. The payment unicorn has seen the Bitcoin trading revenues grow at a steady pace, and it has reported a staggering $306 million in Bitcoin revenue. On the other hand, Robinhood, the fintech app that is hugely preferred by the day traders, first offered crypto way back in Feb 2018. The Paxos CEO has said that the firm's new brokerage service could be the tipping point for the cryptocurrency and suggested that more such clients could be on the way, including e-commerce brands, brokers and banks. There is no doubt that Paxos is fully equipped to meet the growing demands of the new clients.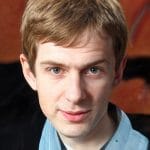 Mike Claussen is a professional news writer and presently writes news articles on Bitcoin at Bitcoinnews.world. He holds a bachelor's degree in Journalism. Before joining our team, he was working as a freelance writer for the leading publications.