Ontology Enters Into a Partnership With ZAICO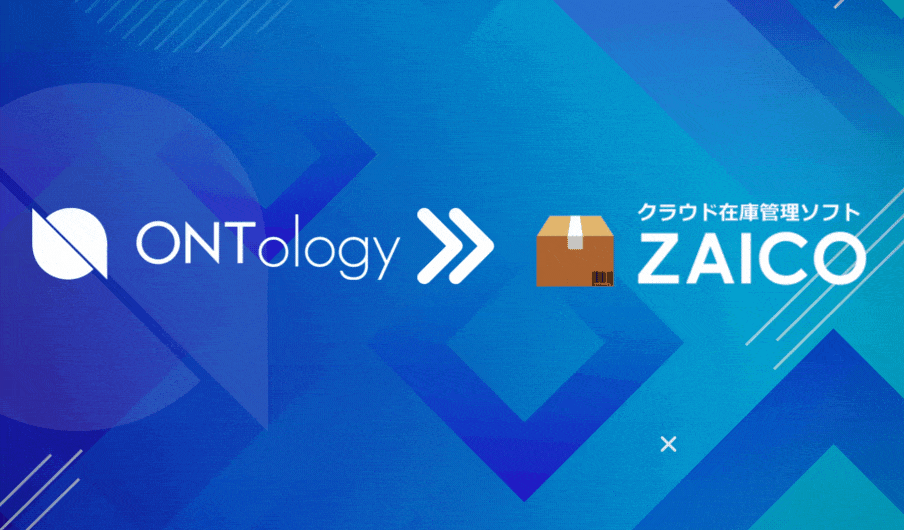 Ontology, the public Blockchain of decentralized data and identity sharing across networks, has entered into a partnership with ZAICO, the renowned software company of cloud inventory management. The MoU agreement between Ontology and ZAICO focuses on enhancing trust, transparency, and traceability of the inventory management platform of ZAICO. ZAICO offers services of quick and easy inventory management of huge volumes of stock. The platform is accessible through browsers and is available in the form of apps in the app stores of Android, iPad, and iPhone. The system of cloud storage of ZAICO permits the estimation of the stock value in real-time.
With the help of the Blockchain technology of Ontology, the platform of ZAICO shall acquire a higher level of control on the sharing and use of information by the employment of the attestation service of Ontology. According to the partnership contract, the two companies are focusing on developing the anti-falsification solution to promote traceable and precise inventory management. Very soon, the Japanese clients of ZAICO will be avail of Blockchain-based, reliable, and secure inventory management at low fees.
ZAICO will be able to use the innovative infrastructure of Ontology that supports Layer 2 scalability and cross-chain collaboration for the improvement of its inventory management system. Ontology comprises a whole suite of decentralized data sharing and identity protocols. Its salient features are mobile digital ID software application, ONT ID, DDXF, DID, a framework for collaboration, and a decentralized forum for to exchange data.
With the help of Ontology, the platform of ZAICO shall expand and improve its functions and services of making significant contributions to developing the research environment of Japan by the promotion of technology and science and encouragement of innovation.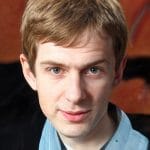 Mike Claussen is a professional news writer and presently writes news articles on Bitcoin at Bitcoinnews.world. He holds a bachelor's degree in Journalism. Before joining our team, he was working as a freelance writer for the leading publications.