Ankr API Services Joins Hands with Fantom Developers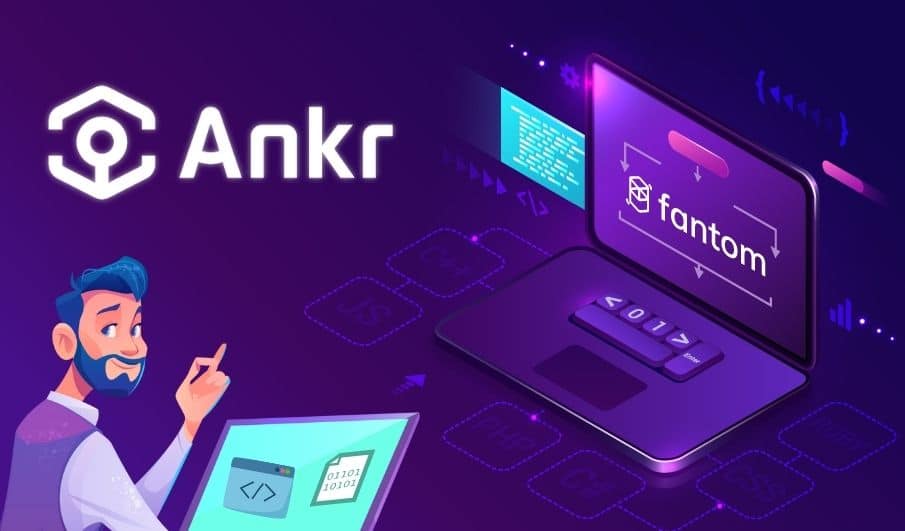 Web 3.0 infrastructure company, Ankr, has expanded its API services and ventured into a partnership with Fantom. With the new partnership, Ankr is now offering seamless connectivity to the Fantom network. Also, it will help in deploying dApps escaping the formality of configuration and self-maintain the read-only node.
According to their update, the setting up procedure of Ankr API for Fantom will be extremely easy. In addition, it will boast 99.99% reliability and offer a sleek dashboard, request history, invalid request reports, response times, and many other features.
Because Ankr will allocate node computing on demand, the permissible number of requests will now be virtually uncapped. This is in the context of per-second requests. For per-day requests, only the determined cost of the consumed bandwidth will be on the developers. As per the latest development, the documentation of the Fantom will soon be available on Ankr's official website.
On account of adding Fantom with Ankr, Michael Kong, CEO of Fantom, said they are excited to work with the API service provider Ankr. Their field of work will help Fantom in growing. He added that the company has seen over twelve thousand smart contracts getting deployed on the network till this time of the year. Therefore, for the upcoming projects, Ankr's API addition was essential in pacing up the connectivity of the builders to the blockchain. 
About Ankr
Ankr is a Web 3.0 infrastructure domain offering high-quality on-demand API along with node services that build the bridge amid developers and blockchain platforms.
About Fantom
Fantom is a scalable, secure, and quick layer-one EVM compatible platform. It is designed for a permissionless aBFT consensus blockchain protocol. In this platform, each confirmed transaction costs a fraction of a cent per second. Fantom garnered the name of best DeFi platform because of its speed and low transaction cost.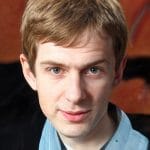 Mike Claussen is a professional news writer and presently writes news articles on Bitcoin at Bitcoinnews.world. He holds a bachelor's degree in Journalism. Before joining our team, he was working as a freelance writer for the leading publications.