MasterCard Awarded Wirex a Membership Status to Issue Crypto Debit Cards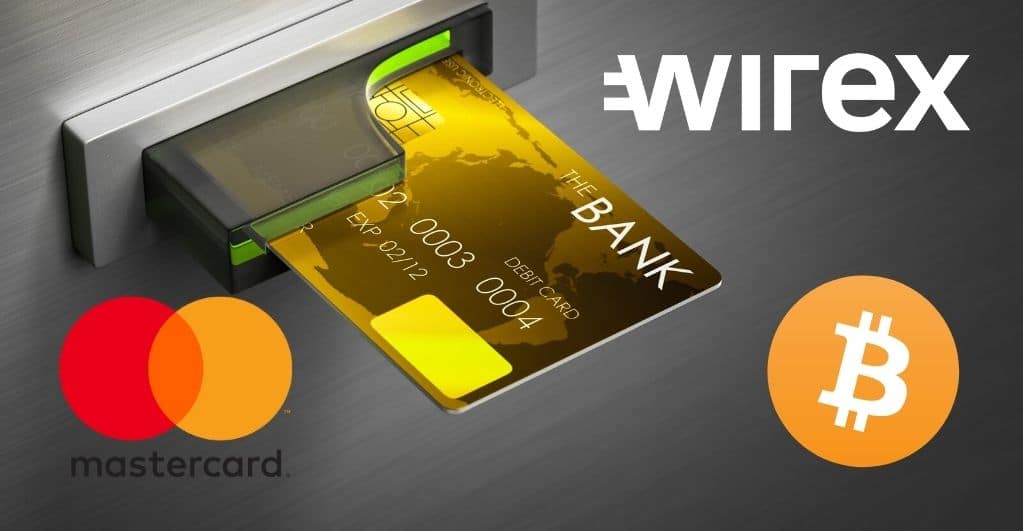 MasterCard on Monday offered Wirex an official membership position to issues Crypto-Debit cards. MasterCard will issue this credit card under their banner. Wirex is a London based digital payment company. This membership with Mastercard will allow Wirex to issues debit cards directly to customers. These cards will allow users to purchase, carry, and convert crypto into fiat currency.
About Wirex
Wirex Card accepts ten specific crypto-currencies: BTC, LTC, ETH, XRP, WAVES, WOLLO, DAI, NANO, XLM, and Wirex Tokens. In terms of fiat currencies, the Wirex Wallet supports EUR, GBP, and USD.
Wirex Visa is a Visa card that allows its users to use it as a payment method where Visa is accepted. The Wirex Card earned Form II membership of the Japan Virtual Currency Exchange Association (JVCEA) in August 2019.
Mastercard and Wirex
Raj Dhamodharan, Executive Vice president of the Mastercard, said that the cryptocurrency market is continuing to mature, and Mastercard is moving it forward. It will provide safety, security, and stable opportunities for customers and companies in today's digital economy.
He further added, "Our engagement with Wirex and the broader crypto community is driving creativity and enabling customers to make more decisions about their payment method."
Pavel Matveev, CEO and co-founder of Wirex, stated,

He further added,

To enhance the Crypto Card Partner Program, Mastercard has simplified its procurement procedures. It is to minimize the time to market for collaboration goods while retaining its adherence to its collaboration values. Mastercard can only collaborate with crypto collaborators that obey its key-values like,
To provide consumer protection and safety of personal records.
Development of a fair playing field policy for all parties.
To act entirely in cooperation and conjunction with the economic frameworks of the networks. It includes the laws and regulations specific to the anti-money laundering business.
Wirex is governed by the United Kingdom's Monetary Habits Authority and has a license to issue cards in Europe. USA users might not be able to use Wirex Crypto-debit cards as of now.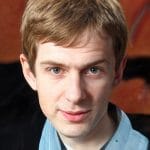 Mike Claussen is a professional news writer and presently writes news articles on Bitcoin at Bitcoinnews.world. He holds a bachelor's degree in Journalism. Before joining our team, he was working as a freelance writer for the leading publications.