Bitcoin and Crypto Ads in the UK—Tightening of Consumer Protection Laws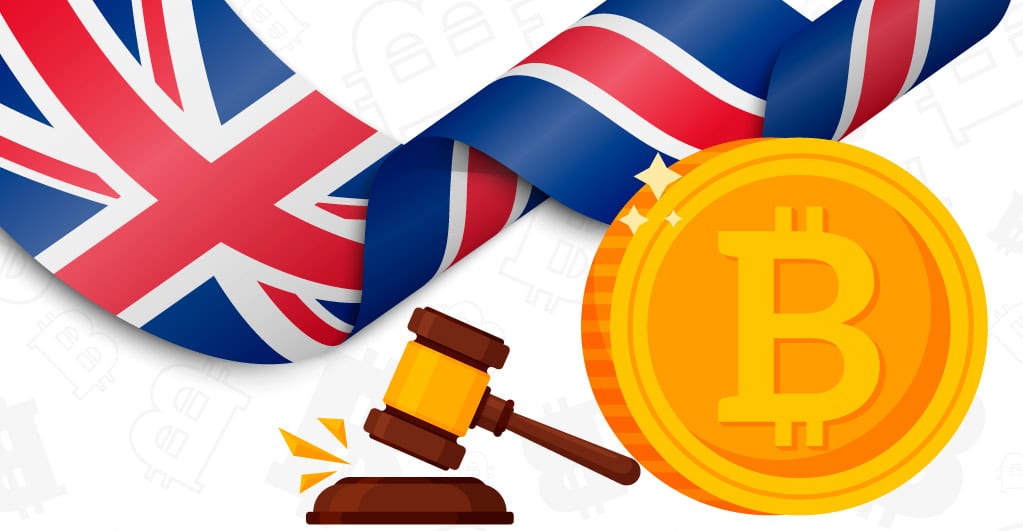 The cryptocurrency advertising sector in the UK has never been well regulated and consumer protection laws have generally been slack. Monitoring ads have been difficult, given the deluge of crypto products available in the market. Few advertising firms have ever been ethical when promoting products and ads have rarely been "clear, fair, and not misleading."
Most of the ads are targeted at retail and small investors who are not always evident in their understanding of crypto assets. The ad firms keep the risks involved tucked away in fine print in a corner and investors often are not aware of the pitfalls.
The consumer complaints against the cryptocurrency trading platform BitMEX received by the UK Advertising Standards Authority (ASA) about an ad in January 2019. The ASA, after a detailed investigation, concluded that the promotional statement of Bitcoin's merits did not warn consumers of the inherent risks. Hence, it was a breach of the Advertising Code and Consumer Protection Laws.
Surveys have shown that 35 percent of British citizens have, at some point, been influenced by crypto ads to buy tokens. This is staggering, given that the number of people using cryptocurrencies has increased exponentially from 1.5 million to 2.6 million in recent years.
It is all these factors combined that have chartered the current line of thinking that Consumer Protection laws need to be strengthened in the UK for Bitcoin and crypto ads.
Now, as per Her Majesty Treasury announcement on Monday, ad firms will fall under the ambit of government regulations when marketing Bitcoin and Crypto products. John Glen, a management consultant-turned-British MP has displayed a proposal on how to strengthen protective measures in the encouragement of crypto assets and financial products. This will ensure that the average citizen will fully understand the products they want to invest in.
The proposals suggested would have the following meaning,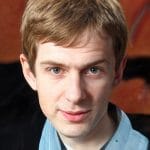 Mike Claussen is a professional news writer and presently writes news articles on Bitcoin at Bitcoinnews.world. He holds a bachelor's degree in Journalism. Before joining our team, he was working as a freelance writer for the leading publications.